The Healthy Calf Conference is known for our impressive line-up of speakers, sharing practical advice with our audience of progressive calf managers and producers. The following are the draft speaker line-ups and may be subject to change.
Live presentations
The success of a dairy calf starts at birth: effects of early socialization and proper nutrition
Dr. Joao Costa, University of Kentucky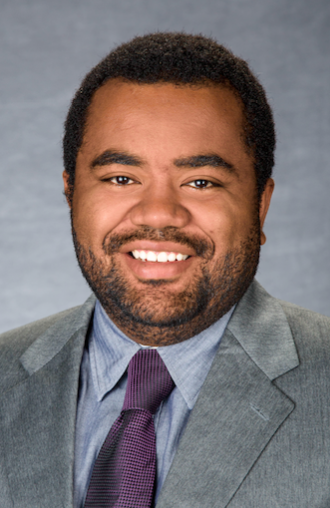 Dr. Costa is an assistant professor in the department of animal and food sciences at the University of Kentucky. He holds a PhD of philosophy in animal science from the University of British Columbia. His work and research focus on animal science, with emphasis on applied animal behavior, nutrition, and precision technologies. He has a deep interest in the understanding and design of animal production systems, sustainable approaches to animal production, nutrition, and the behavior of farm animals.
Bioactives in colostrum: understanding the science
Dr. Michael Nagorske, Saskatoon Colostrum Company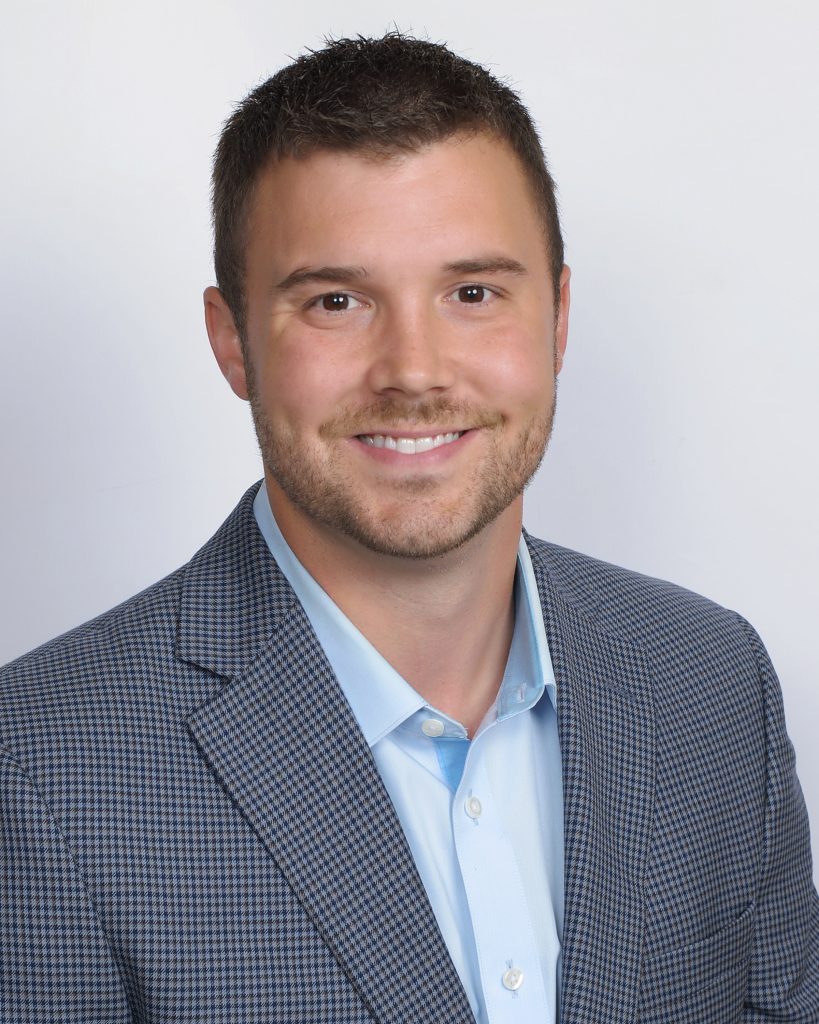 Michael grew up on a grain and cattle farm in Southwestern Minnesota. He attended the University of Minnesota where he received his DVM and B.S. in Veterinary Science. He also served a lead role on the Veterinary Services Team which was responsible for the animal health, surgeries and husbandry procedures for the cattle involved in the Elite Calf Program, Viagen Cloning Program, Genetic Advancement Center's Heifer Program, and Recipient Cow Program. He had a strong passion for the continuous improvement of maximizing genetic potential in young calves through nutrition and disease mitigation, and that passion is still with him today. He enjoys challenges as it relates to calf health and nutrition in beef and dairy operations. As Director of Research for SCCL, it has been a standard of his to utilize evidence-based approaches for solutions, as well as challenge and influence research to provide the best answers for the problem's producers endure. Michael has enjoyed consulting on many beef cow/calf and dairy herds throughout the world.
Attributes of effective calf electrolytes
Aaron Keunen, Mapleview Agri Ltd. (Title Sponsor)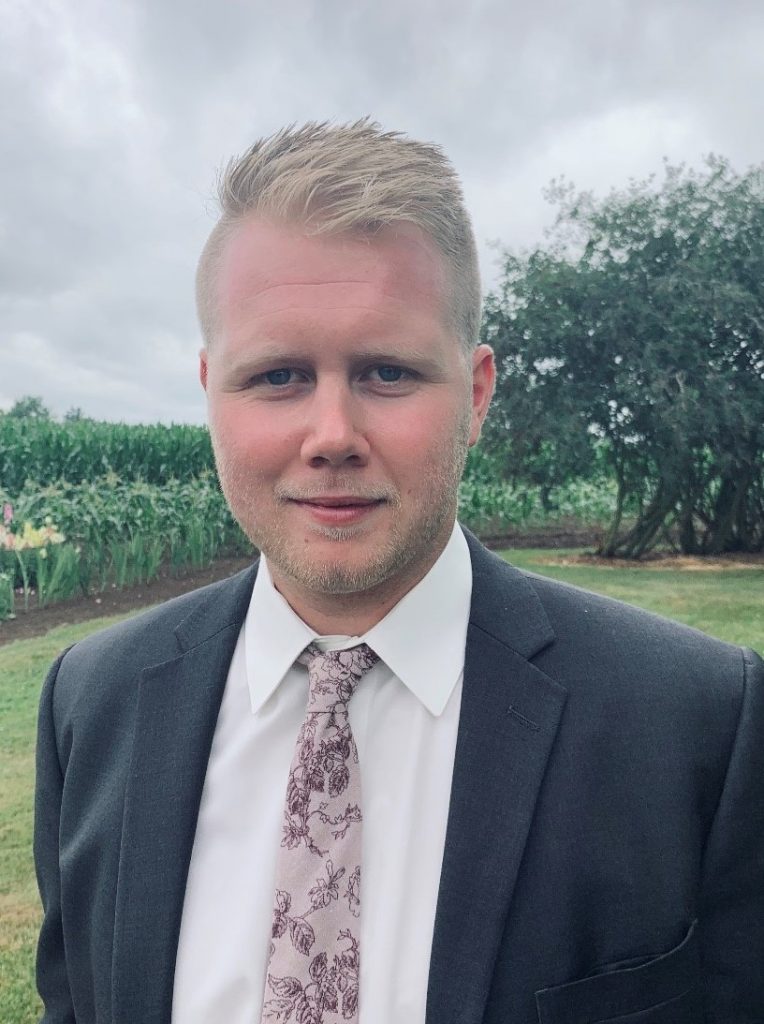 Aaron is a graduate of Ridgetown College, University of Guelph and is a part owner at Mapleview Agri Ltd., a family owned business specializing in the manufacturing of milk replacer. Aaron is also a part of Keunen Cattle Ltd. and TruVital Animal Health, a new venture that focuses on the development and distribution of scientifically validated animal health products across Canada. Through TruVital Animal Health, their goal is to develop a brand of effective and innovative health products that encourage antibiotic stewardship and effective on-farm management protocols.
Prerecorded sessions
Available to all conference participants to watch at their convenience.
Nutrition and nutritional management of calves through weaning
Dr. Mike Van Amburgh, Cornell University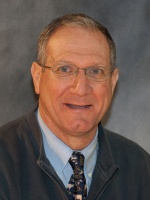 Mike Van Amburgh is a Professor in the Department of Animal Science and a Stephen H. Weiss Presidential Fellow at Cornell University where he has a dual appointment in teaching and research. His undergraduate degree is from The Ohio State University and his Ph.D. is from Cornell University. He teaches multiple courses and leads the Cornell Dairy Fellows Program, advises approximately 50 undergraduate students and is the advisor for the Cornell University Dairy Science Club. He has authored and co-authored over 70 journal articles and many conference proceedings and is the recipient of several awards.
Team management & motivating change: working effectively with staff and advisors
Dr. Steve Roche, ACER Consulting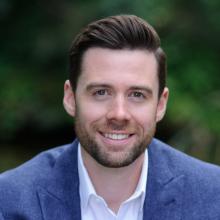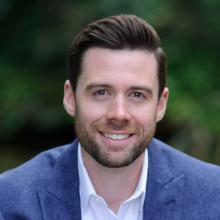 Steve is the Director and Principal Consultant for ACER Consulting, and has a vision for improving animal health through applied research and creative communication. His mission is to develop and deliver evidence-based solutions to motivate on-farm change and improve animal health and welfare. Steve earned his PhD in epidemiology from the Department of Population Medicine at the Ontario Veterinary College. He also holds a MSc in epidemiology and BSc in zoology from the University of Guelph.
Zero-zero Calf Care: zero treatments, zero loss
Dr. Jodi Wallace, Ormstown Veterinary Hospital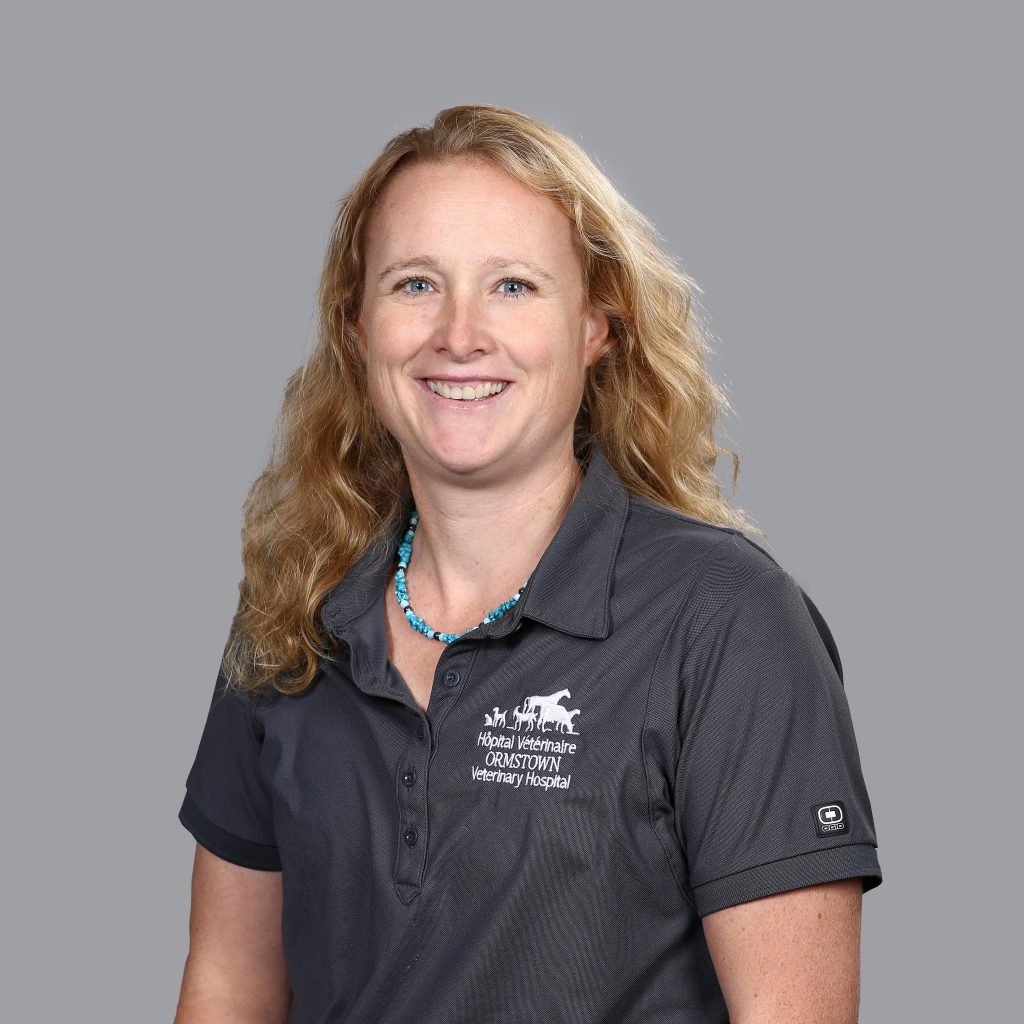 Dr. Jodi Wallace grew up on a dairy farm in Herdman, Quebec. In 2002, she obtained her degree in Veterinary Medicine from the University of Guelph. She completed a Masters of Veterinary Science from the University of Montreal in 2009. Dr. Wallace is a veterinarian and associate owner at the Ormstown Veterinary Hospital. As well as everyday veterinary practice, Dr. Wallace does calf health and milk quality consultations, and conferences and seminars for dairy producers and veterinarians throughout Canada and abroad. Dr. Wallace is also a dairy producer. She lives with her husband and four kids on their dairy farm, Anderson Farms/Silverstream Holsteins, in Howick, Quebec. Anderson Farms are focused on Zero-Zero calf health.
Maximizing the value of male dairy calves
Kendra Keels, Veal Farmers of Ontario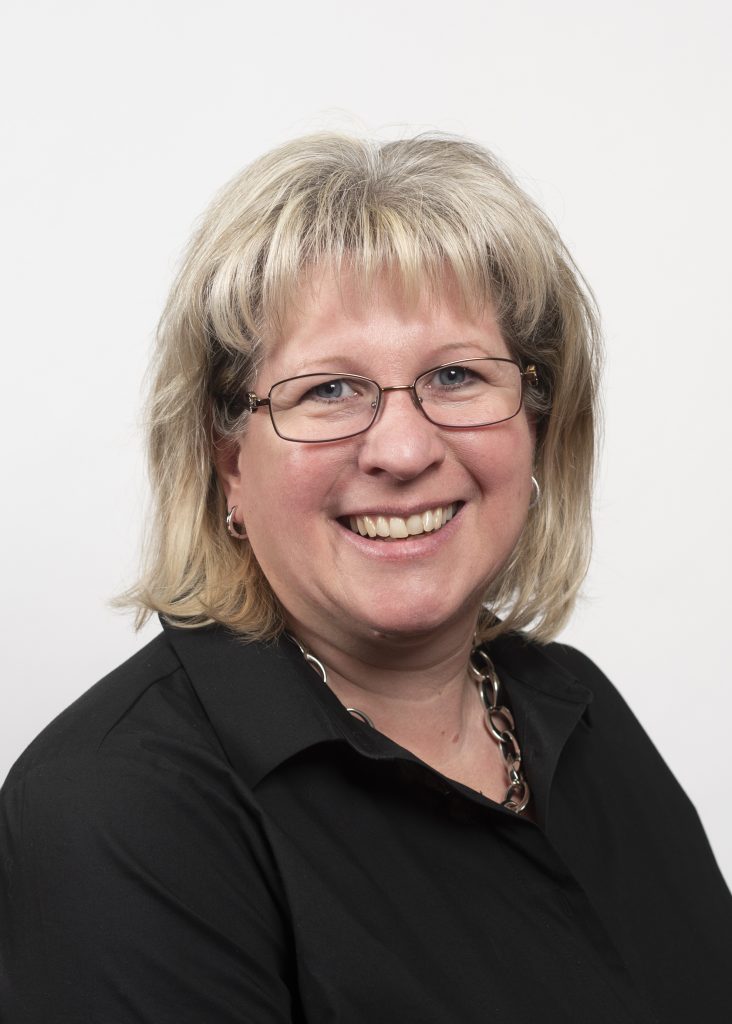 Kendra has close to thirty years working in the veal and dairy industries. Since joining Veal Farmers of Ontario in 2006 as the Industry Development Director, she has been involved with many aspects of improving calf care and veal production, with a focus on welfare. Kendra is married with two adult daughters.