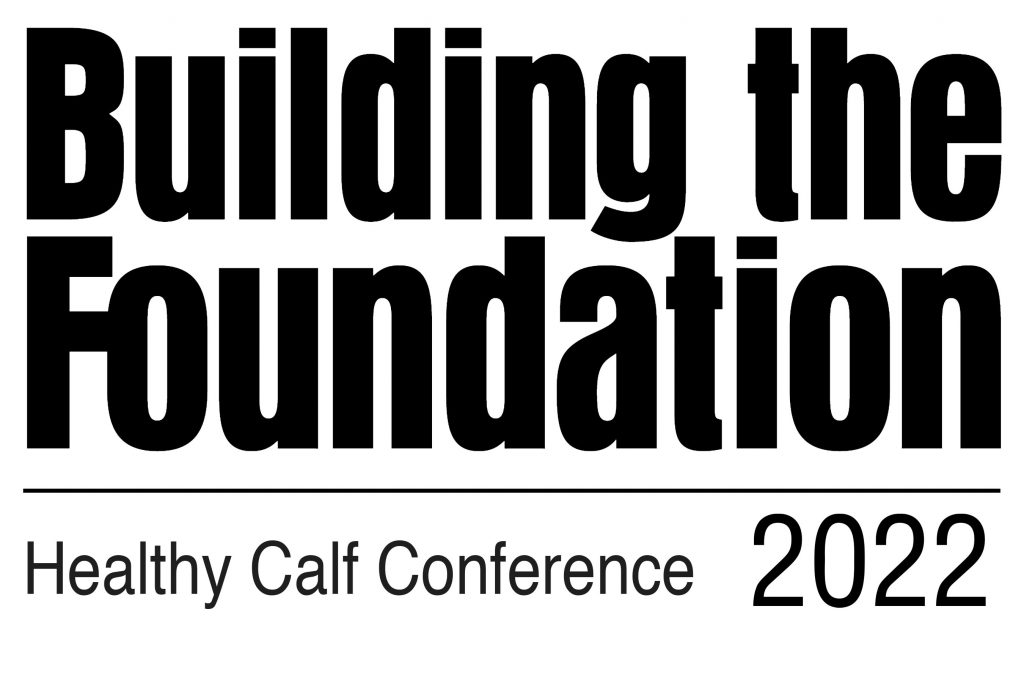 The Healthy Calf Conference (HCC) focuses on practical ways you can improve the well-being and performance of your calves. This year's conference will feature a dynamic line-up of expert speakers discussing all areas of calf management, including health, nutrition, welfare, and housing.
New this year! The hybrid conference will take place in Stratford, Ontario for producers that would like to attend in-person, with an interactive live-streaming option via Zoom available for anyone who would like to attend from the farm, workplace, or across the globe!
Registration
Save the date! The HCC will be hosted by Veal Farmers of Ontario on Wednesday, November 30, 2022 from 10:00 a.m. to 3:30 p.m. EST. We look forward to having you join us for our first-ever hybrid event!
With a new hybrid format, the Healthy Calf Conference will deliver the same high-quality content, but in a more flexible way. In-person registration includes a full day of presentations, a calf-focused trade show, and hot lunch. Online registration includes the Zoom link to watch a full day of live-streamed talks. Providing further value, all attendees be able to view the presentations after the conference, and the registration packages also include access to exclusive calf care resources and a digital copy of the proceedings.
Be sure to check back and "like" the Calf Care Corner Facebook page for updates, including the release of the conference brochure and registration information.
About the conference
The Healthy Calf Conference is known for our impressive line-up of speakers, sharing practical advice with our audience of progressive calf managers and producers. Click here to meet this year's speakers, some of the most respected professionals in the field of calf management.
Draft all-Canadian speaker line-up:
Discovering effective antimicrobial alternatives
Aaron Keunen, Mapleview Agri Ltd.
Proper ventilation – A key to raising healthy calves
Harold House, M.Sc. P.Eng., DairyLogix
Managing Salmonella Dublin on veal farms
Dr. Frédéric Beaulac, Triple V Veterinary Services
Salmonella Dublin – An Ontario perspective
Dr. Cynthia Miltenburg, Ontario Ministry of Agriculture, Food and Rural Affairs
Fit to ship: Insights into transport practices that promote good calf health and welfare outcomes
Dr. Devon Wilson, University of Guelph
There ain't no bodies like Antibodies – How to ensure you are getting the most from your colostrum management program
Dr. Kelly Barratt, Heartland Vet Services
New concepts in preweaning and weaning nutrition
Dr. Michael Steele, University of Guelph
Still wondering what it's all about? Check out the digital proceedings for our last event below and get a glimpse of what's in store for this year!