Introduction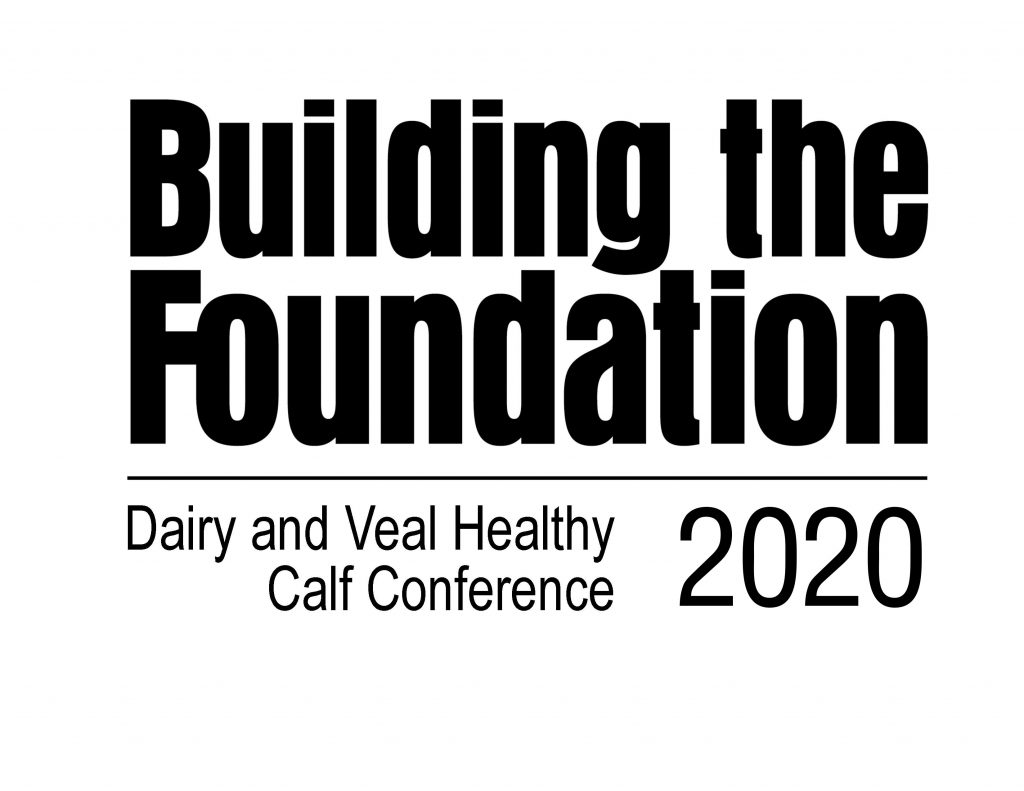 The Healthy Calf Conference focuses on practical ways you can improve the health and welfare of your calves.
This year's interactive, virtual conference featured a dynamic program covering health, nutrition, welfare, and housing, with some of the most respected professionals in the field of calf management. Attendees gained insight into practical ways to take their calf management to the next level and improve the well-being and performance of their dairy, veal, and dairy-beef calves.
New this year! With a new virtual format, the Healthy Calf Conference delivered the same high-quality content, but in a more flexible way, with three live presentations and four pre-recorded sessions. Providing further value, attendees are now able to view the presentations after the conference, along with access to exclusive calf care resources and a digital copy of the proceedings. Click the button below to be taken to the portal!
Proceedings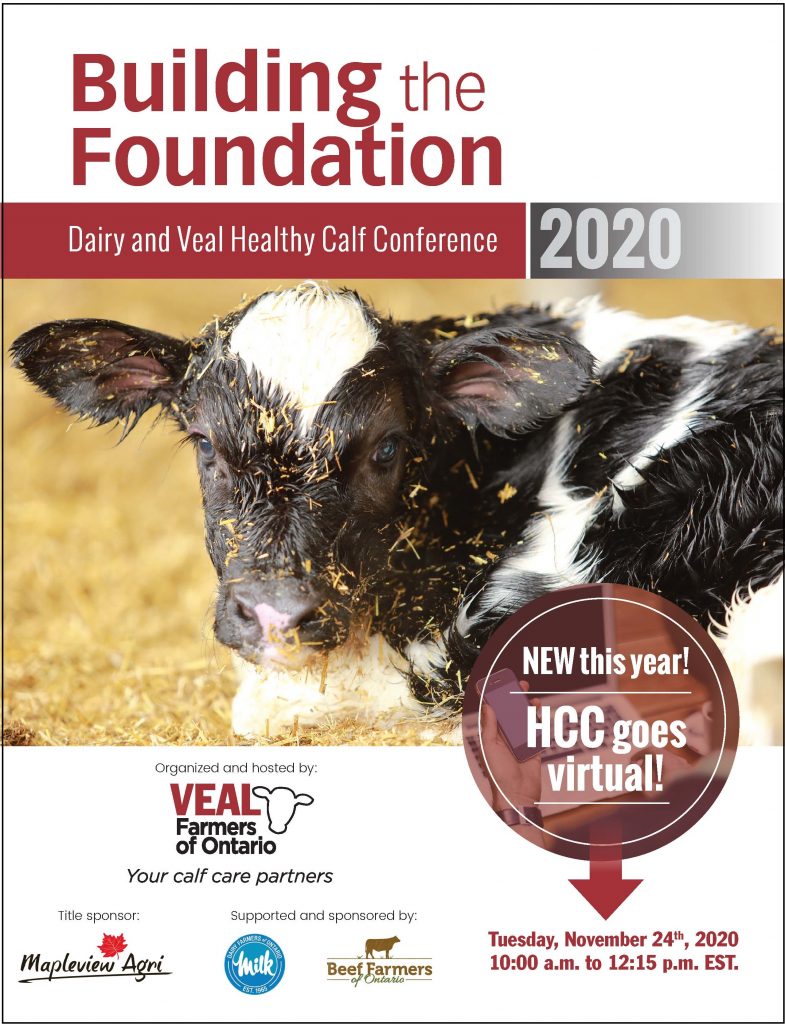 Hosted by Veal Farmers of Ontario, the virtual Healthy Calf Conference was held on Tuesday, November 24th, 2020.
Thank you for joining us for our first-ever virtual event!
Like and follow Calf Care Corner on facebook and twitter. See you at the next Healthy Calf Conference in 2022!
2020 Speakers
The Healthy Calf Conference is known for our impressive line-up of speakers, sharing practical advice with our audience of progressive calf managers and producers.
Click here to meet this year's speakers!
2020 Sponsors
Thank you to our generous sponsors whose support has made this event possible! Visit their websites below.