Salmonella Dublin | An emerging disease in Ontario

The Healthy Calf Podcast series is designed to help Ontario dairy and veal producers make informed decisions about youngstock health and welfare, with a focus on taking a more proactive approach to reduce disease and improve performance.
Salmonella Dublin (S. Dublin) is a multi-drug resistant bacteria that causes respiratory disease and increased rates of mortality in both dairy and veal calves. This disease has only recently been identified in Ontario. It is being found on dairies and veal operations across Ontario, and occurs at a particularly high rate within veal operations due to the nature of purchase and transfer of calves within facilities. Learn more about how producers can prevent, identify, and control S. Dublin on their farms in this Podcast with Dr. Cynthia Miltenburg, lead veterinarian in the Animal Health and Welfare Branch of the Ontario Ministry of Agriculture, Food, and Rural Affairs. She has been involved in monitoring the spread of this disease within Ontario.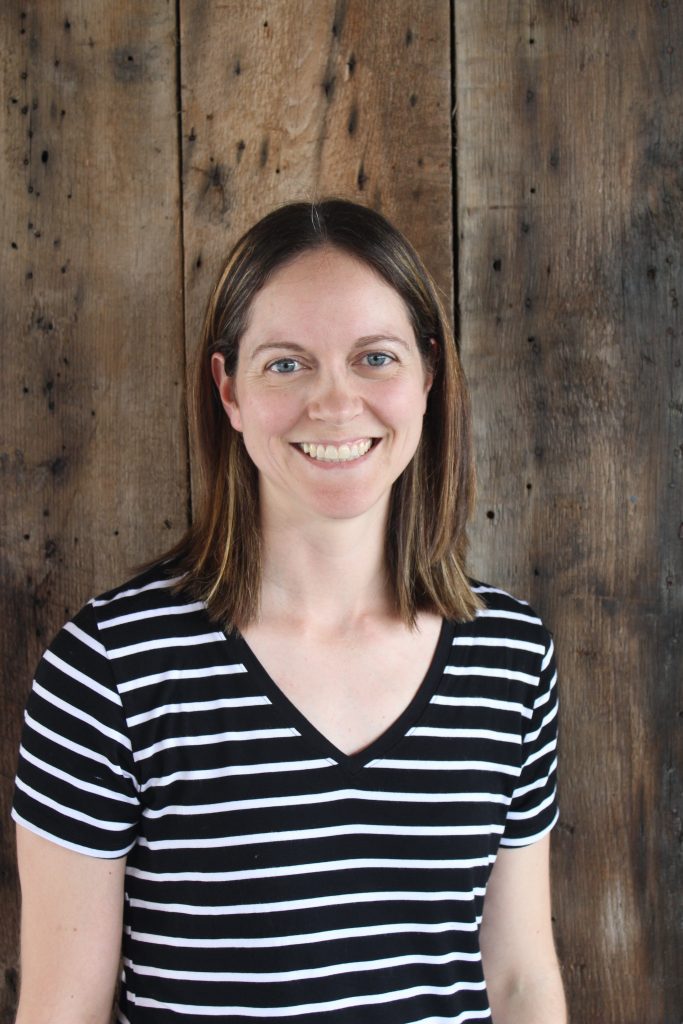 Cynthia is a veterinarian and graduate of the Ontario Veterinary College where she earned her Doctor of Veterinary Medicine and Doctor of Veterinary Science degrees. After several years in large animal practice, her graduate research focused on strategies to improve transition cow health and immune function. Cynthia is currently a Lead Veterinarian Animal Health and Welfare with the Ontario Ministry of Agriculture, Food, and Rural Affairs where she provides scientific expertise in veterinary science, epidemiology, and disease prevention and control related to animal, public, and environmental health with an emphasis on bovine health and welfare. Cynthia also co-leads the Bovine Ontario Animal Health Network, which works to coordinate preparedness, early detection, and response to animal disease.