Managing calves to prevent disease
Managing calves to prevent disease

The Healthy Calf Podcast series is designed to help Ontario dairy and veal producers make informed decisions about youngstock health and welfare, with a focus on taking a more proactive approach to reduce disease and improve performance.
Being proactive in preventing calf diseases is the best way to reduce the economic losses associated with reduced growth and performance, treatment costs, and calf loss. Identifying early signs of common calfhood diseases such as respiratory disease, diarrhea, and umbilical infections can be a challenge as symptoms can be subtle.
Developing a strategy employed by you and your staff to monitor and intervene with treatment as soon as possible can help to reduce the impact these diseases can have on your herd. Learn more about calf management strategies that are effective at preventing disease with Dr. Dave Renaud, a veterinarian and calf health expert and researcher at the Ontario Veterinary College, in this Podcast.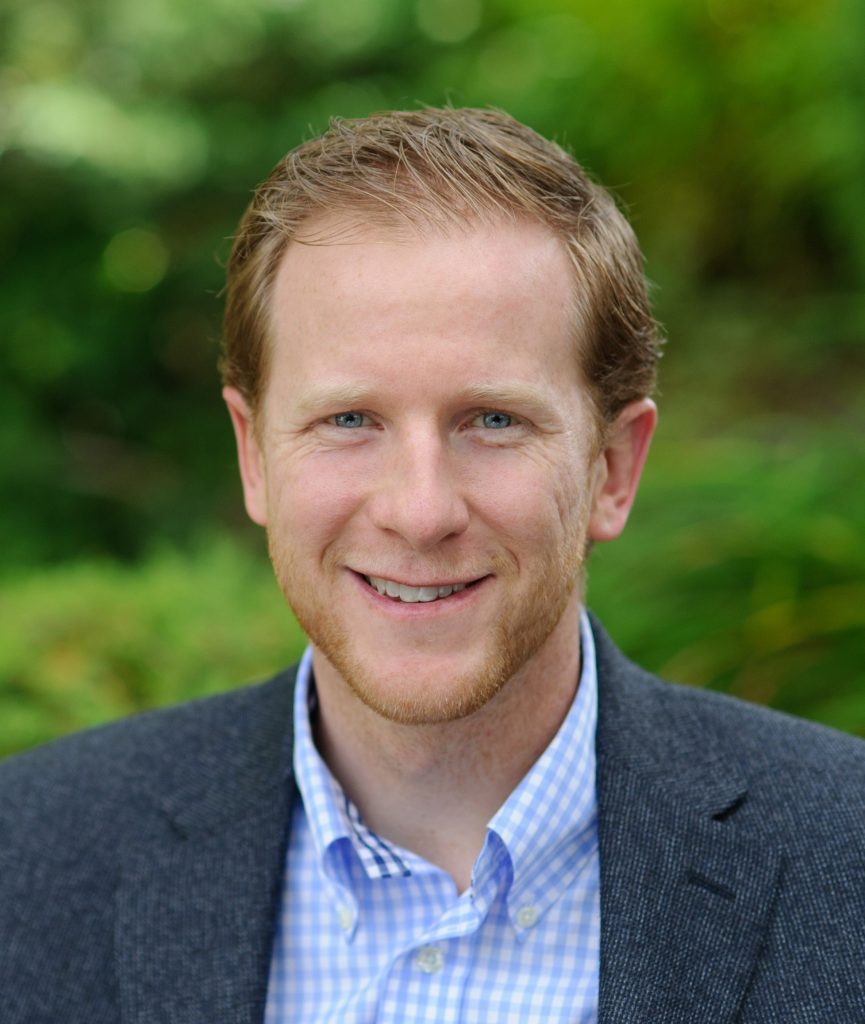 Dave Renaud is an Assistant Professor at the University of Guelph and consultant at ACER Consulting. His research focus is on identifying factors associated with calf health, specifically in the veal sector, and identifying technology that will lead to improved detection of disease in dairy calves. He also works on identifying alternative management strategies to reduce the level of antimicrobial use in calves. Dave is a practicing veterinarian working with dairy and veal producers around the Guelph area. He focuses on preventative medicine to improve the health and welfare of dairy cows and calves.