Transportation regulations and their impact on Ontario dairy and veal
Transportation regulations and their impact on Ontario dairy and veal

The Healthy Calf Podcast series is designed to help Ontario dairy and veal producers make informed decisions about youngstock health and welfare, with a focus on taking a more proactive approach to reduce disease and improve performance.
The Canadian Food Inspection Agency (CFIA) has recently updated their rules and regulations on humane transport of livestock. Included in this update are changes to the conditions and length of time youngstock can be shipped. Because of this, we want dairy and veal producers to be familiar with the new regulations to ensure they are in compliance and doing everything they can do to achieve optimal health and welfare of their cattle throughout their journey. Learn more in this Podcast with Dr. Heather Brown, National Manager at the CFIA, as she discusses these new rules and regulations, what producers need to know, and how they'll impact the industry moving forward.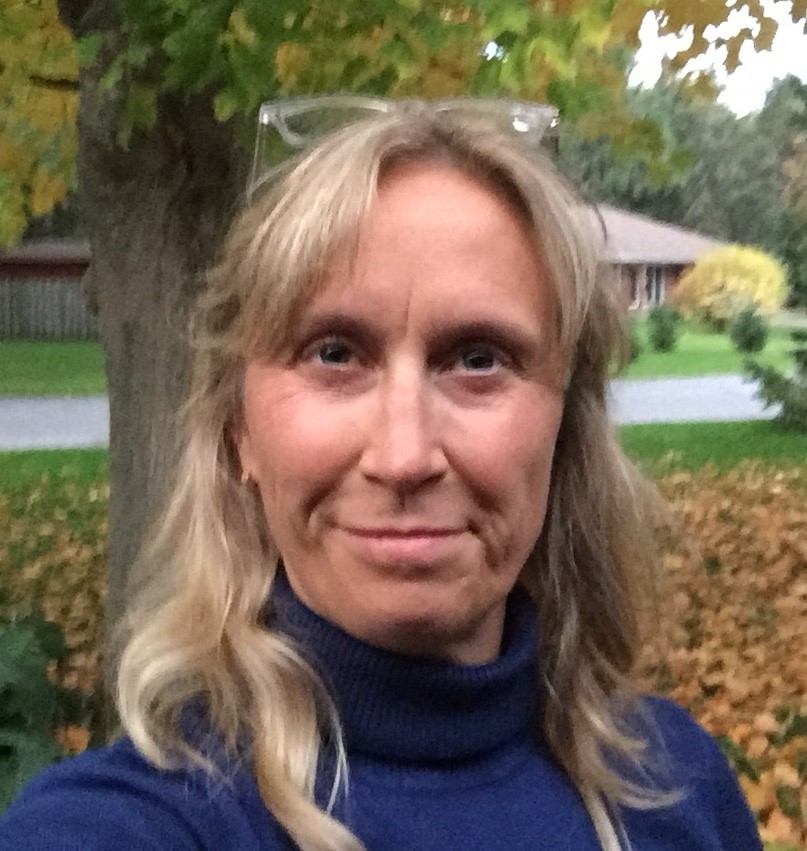 Dr. Heather Brown is the National Manager, Traceability, Humane Transport and Animal Welfare, in the Animal Health Directorate of the Canadian Food Inspection Agency (CFIA), and is involved in the development and implementation of federal policies and programs. Heather has been with the CFIA since 2010 and prior to this she worked in private veterinary practice. She obtained her Doctor of Veterinary Medicine from the University of Guelph, and also has a Bachelor of Science and a Bachelor of Education from the University of British Columbia.