Maximizing the value of your male dairy calves
Maximizing the value of your male dairy calves

The Healthy Calf Podcast series is designed to help Ontario dairy and veal producers make informed decisions about youngstock health and welfare, with a focus on taking a more proactive approach to reduce disease and improve performance.
Calves that are destined for the veal industry are considered a co-product of Canada's dairy industry. Because of this, they face a unique set of challenges early in life that can have an impact on their health and welfare in their transition from the dairy to the veal operation. Learn more in this Podcast with Kendra Keels of Veal Farmers of Ontario and the Canadian Veal Association, and Dr. Dave Renaud, an Ontario veterinarian and researcher from the Ontario Veterinary College, as they discuss how producers can optimize animal health and improve the value of male dairy calves.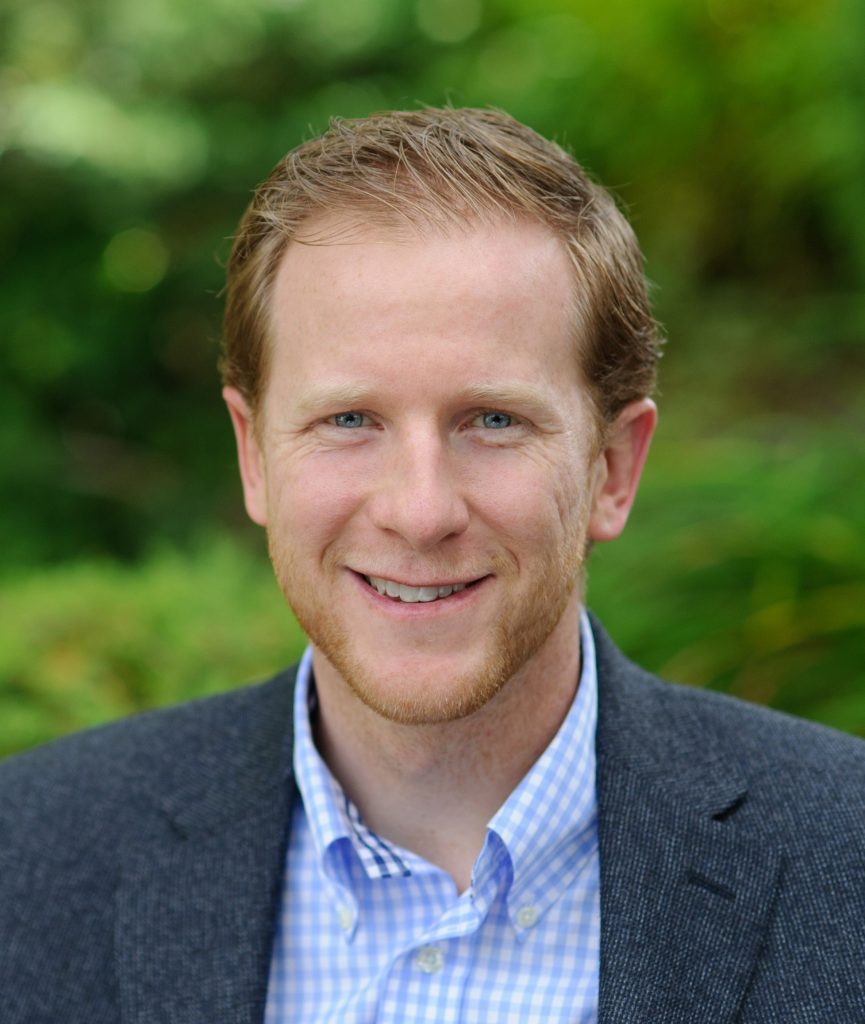 Dave Renaud is an Assistant Professor at the University of Guelph and consultant at ACER Consulting. His research focus is on identifying factors associated with calf health, specifically in the veal sector, and identifying technology that will lead to improved detection of disease in dairy calves. He also works on identifying alternative management strategies to reduce the level of antimicrobial use in calves. Dave is a practicing veterinarian working with dairy and veal producers around the Guelph area. He focuses on preventative medicine to improve the health and welfare of dairy cows and calves.
and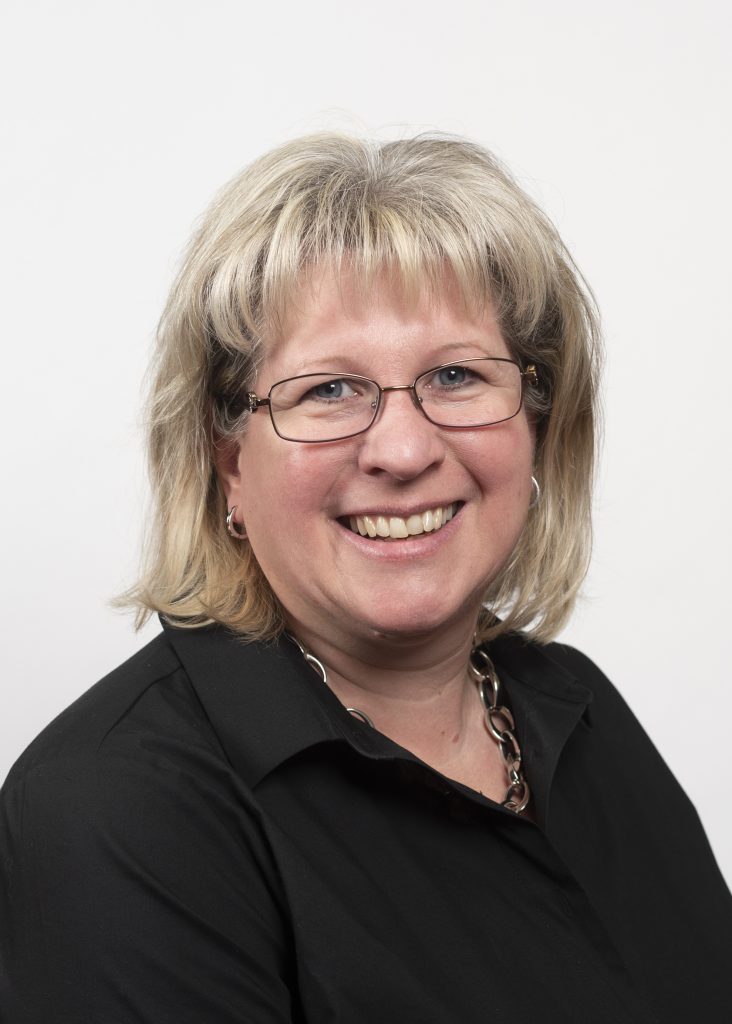 Kendra Keels has close to 30 years working in the veal and dairy industries. Since joining Veal Farmers of Ontario in 2006 as the Industry Development Director, she has been involved with many aspects of improving calf care and veal production, with a focus on welfare.